CEO | Law Firm Consultant | Executive Coach
225-485-8060
krystal@rjhconsulting.com

Krystal Champlin has spent several years as a law firm consultant working with small to mid-size law firms across the country. In 2018, Krystal acquired RJH Consulting. She also manages Champlin Consulting, a consulting practice focusing on personal injury and disability operations management.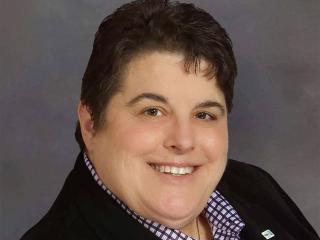 Virtual COO | Law Firm Consultant
225-414-3930
lisa@rjhconsulting.com

Lisa brings to RJH Consulting a wealth of knowledge from nearly twenty years in the legal industry. She's a strong business manager with experience in accounting, law firm, and nonprofit management. As a Certified Legal Manager, she has been credentialed by the Association of Legal Administrators as demonstrating mastery of the knowledge, skills, and abilities critical high-level expertise in the field of legal management.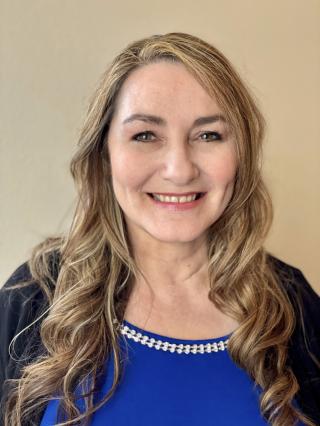 Law Firm Consultant | Intake Systems Coach
225-414-3930
alicia@rjhconsulting.com

With more than twenty years of experience with staff development, team leadership, and conflict resolution, Alicia offers a unique, dynamic skill set to her clients. Alicia is an operations consultant and intake-specialist who works with an array of clients, from large law firms to small medical and dental practices.
Tori Blevins
Legal Recruiter
225-414-3930
tori@rjhconsulting.com

Tori began her career as a paralegal and has 10 years of legal and human resources experience. She obtained her degree from The University of Arkansas at Little Rock and is pursuing an MBA from Louisiana State University. Tori has a passion for people and helping them find the right career fit. She joined our team as a Legal Recruiter and is eager to continue her efforts in assisting firms by finding the right candidate to grow their team and add value to the company.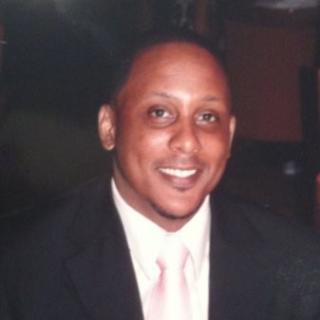 Greg Copeland, JD
With 20 years of experience working in the legal industry, Greg Copeland focuses on strategic planning for law firms. From legal search and recruitment to compensation planning, he guides small and medium size law firms in locating and retaining top legal talent to ensure that the firm's growth strategies are met and continue to be sustainable while creating a highly sought-after culture that reduces turnover.
Greg's legal expertise also helps solo attorneys, small law firm owners, and mid-size law firm owners better improve how they manage their practice. As an attorney coach, Greg provides strategic solutions for the needs presented by his clients. From individual professional goals to developing key client retention strategies or even entering the succession planning stage, he can help you take your practice and your career to the heights that you desire.
Greg's focus on providing insightful and innovative solutions assists law firms helps his clients provide the best possible client experience. Greg takes the time to get to know his clients as well as understand both their needs and their goals. Working together, Greg and his clients develop and implement the best solutions for legal search and recruitment, performance development, and key client retention strategies for optimal growth.
Greg extensive of legal recruiting, attorney coaching, business development, and organizational training. Greg specializes in working with solo attorneys, small, and Mid-size law firms nationally. Greg's goal is to provide strategic solutions for clients. He is committed to flexible and responsible service while providing insightful and innovative solutions.

Lindsay Mattson
Executive Assistant | Accounting
225-414-3930
lindsay@rjhconsulting.com

Lindsay Mattson joined RJH Consulting in 2017 as an Executive Assistant/ Consultant where she manages the back office and billing along with assisting clients in finding the best possible candidates that fit their firm.
Lindsay brings a wealth of knowledge from her experience in the legal field. Lindsay has worked in several non-profits and legal industries where she had a hand in developing systems and processes to increase efficiency within departments. She also has a one of a kind personality and a knack for reading and connecting with people which allows her to carefully vet a candidate and place the perfect match with our clients.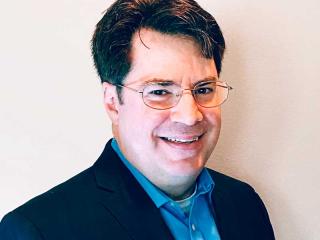 James Duvic
Programmer
225-414-3930
info@rjhconsulting.com

James Duvic is a contract programmer and reporting guru with RJH Consulting. His background as a software engineer with strong analytical skills and a broad range of computer software development allows James to assist our clients with their case management program set up. As RJH Consulting is highly focused on analytical data being the driving force in a growing law firm, James is responsible for the design of Key Performance Indicator dashboards for our clients.
James has a vast knowledge of programming, software design and management, legal case management programs, reporting, and client portal development.