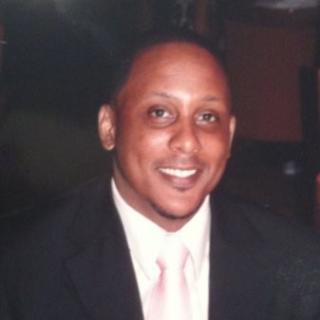 Greg Copeland, JD
Greg's legal expertise also helps solo attorneys, small law firm owners, and mid-size law firm owners better improve how they manage their practice. As an attorney coach, Greg provides strategic solutions for the needs presented by his clients. From individual professional goals to developing key client retention strategies or even entering the succession planning stage, he can help you take your practice and your career to the heights that you desire.

Greg's focus on providing insightful and innovative solutions assists law firms helps his clients provide the best possible client experience. Greg takes the time to get to know his clients as well as understand both their needs and their goals. Working together, Greg and his clients develop and implement the best solutions for legal search and recruitment, performance development, and key client retention strategies for optimal growth.

Greg has extensive experience in legal recruiting, attorney coaching, business development, and organizational training. He specializes in working with solo attorneys, small, and mid-size law firms nationally. Greg's goal is to provide strategic solutions for clients. He is committed to flexible and responsible service while providing insightful and innovative solutions.